LEAVE AN ENQUIRY FOR BEST PRICE
Car Boots is an established dealer in Madhapur, Hyderabad for Tyres of all brands and sizes for cars and two-wheelers. We are proud to provide you with services with our senior technicians who have at least 15 years of experience. We are top car tyre dealers in Madhapur supplying all sizes of branded tyres.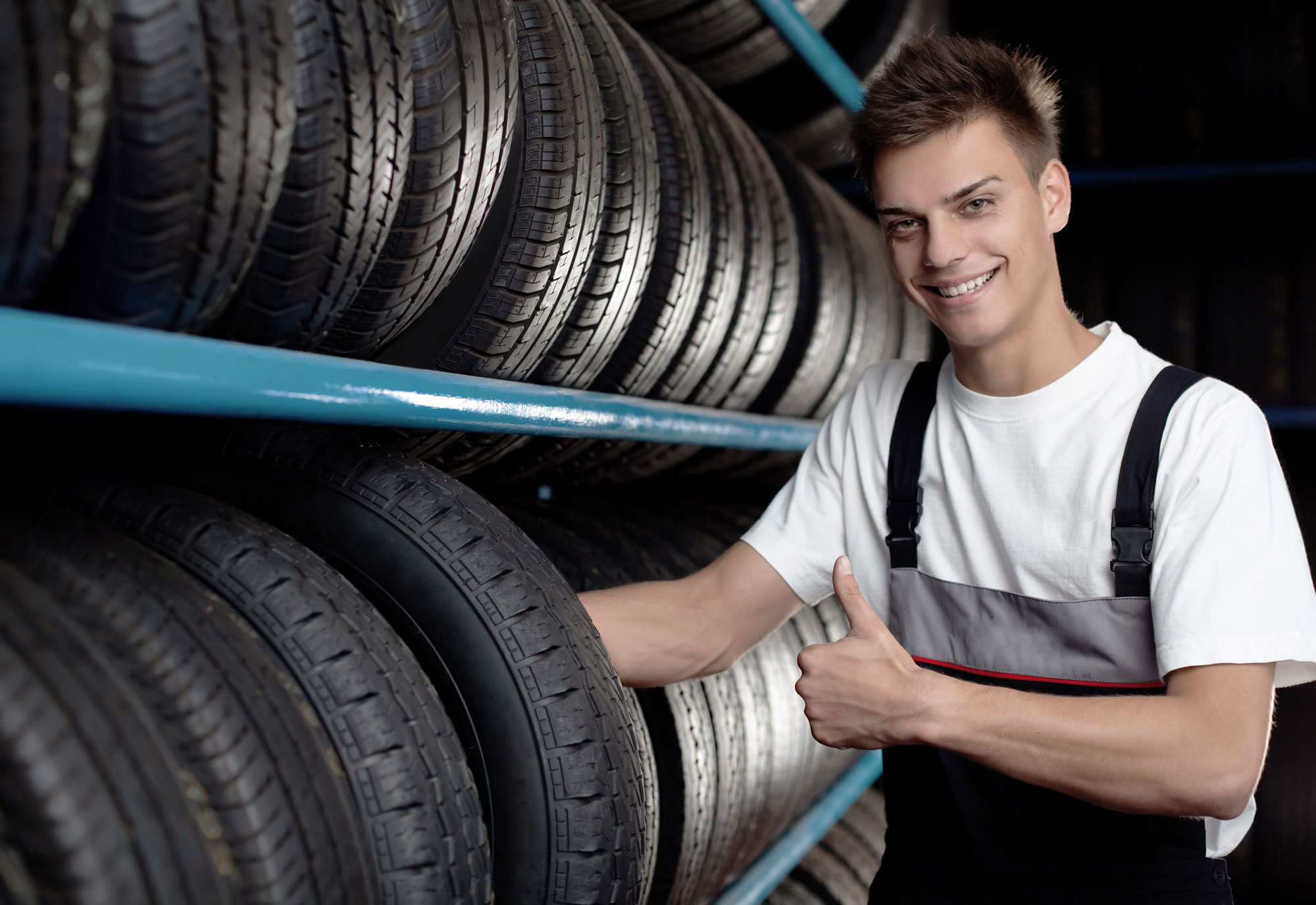 Multiple Options
In our store you can find tons of premium quality wheels and tyres, from simple factory/alloy to custom painted ones. Enjoy!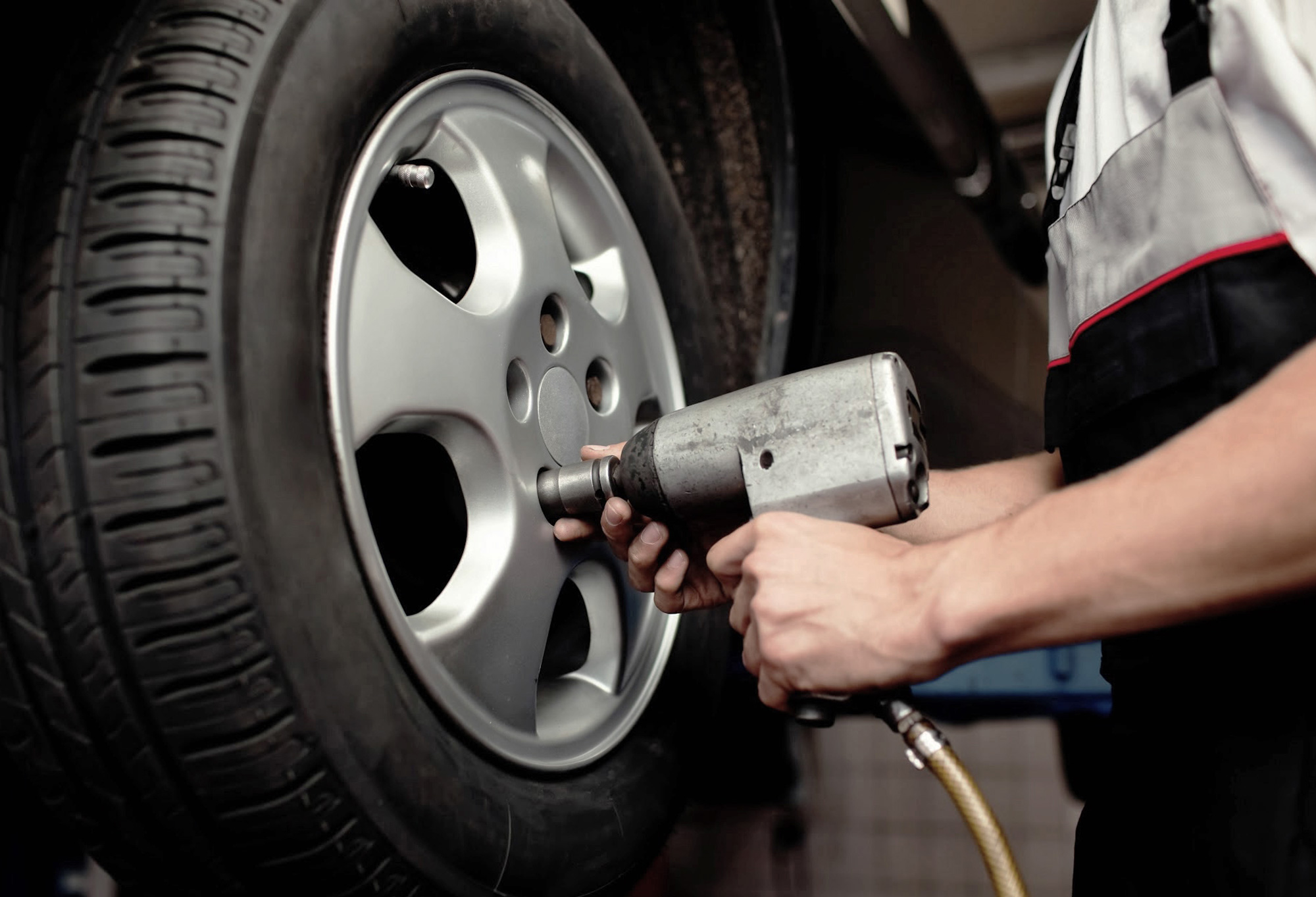 Deliver & Install
You get to enjoy a super fast and hassle free delivery. Additionaly, upon delivering the wheels & tyres, we offer free installation.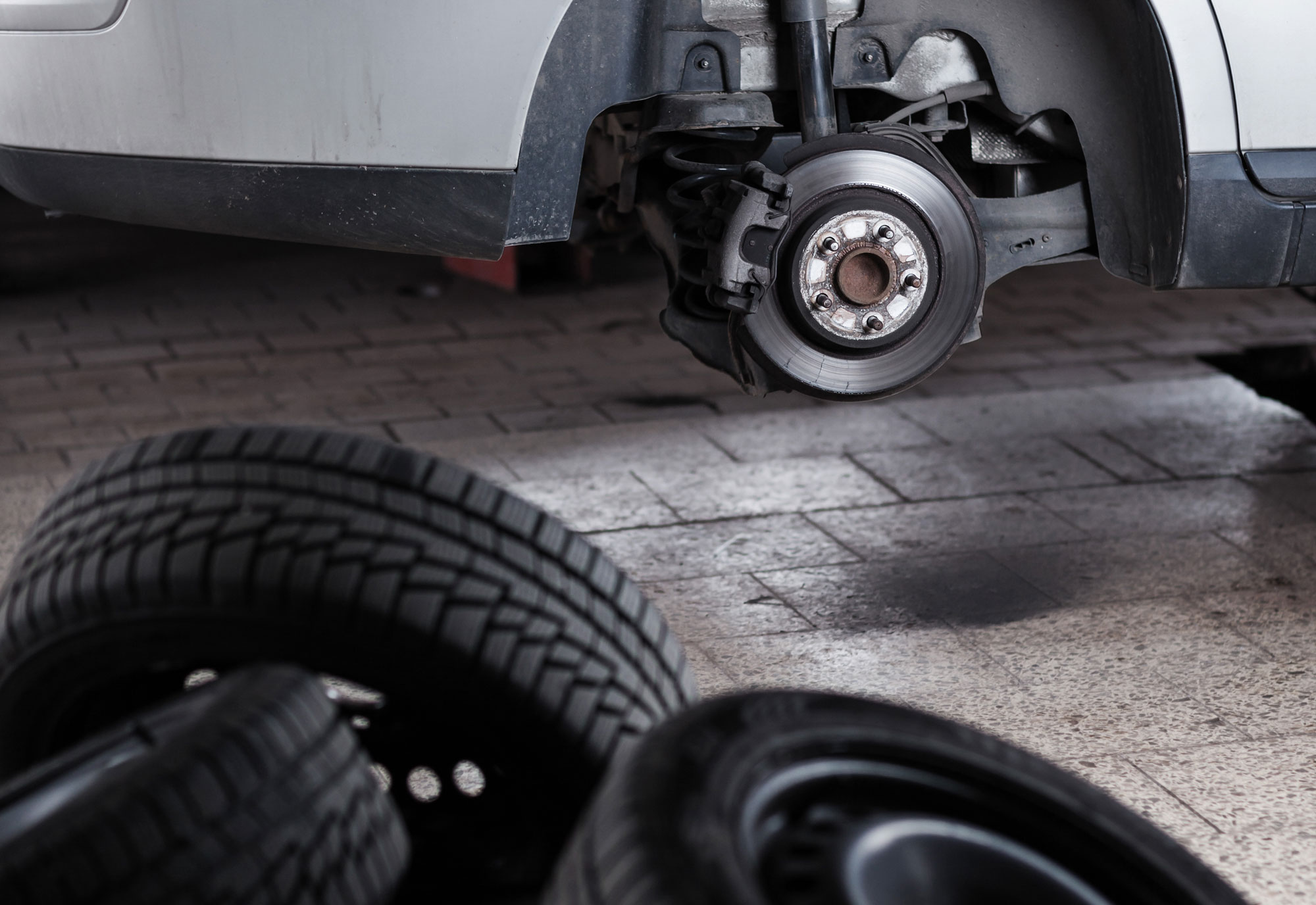 Service & Repairs
We offer the widest range of wheel and tyre repair services: from visual examination to determine the issue to the full recovery.
Fast Low Cost Freight
Test drive with our items on is an amazing experience.
Largest Range
We offer installation services of the best premium parts.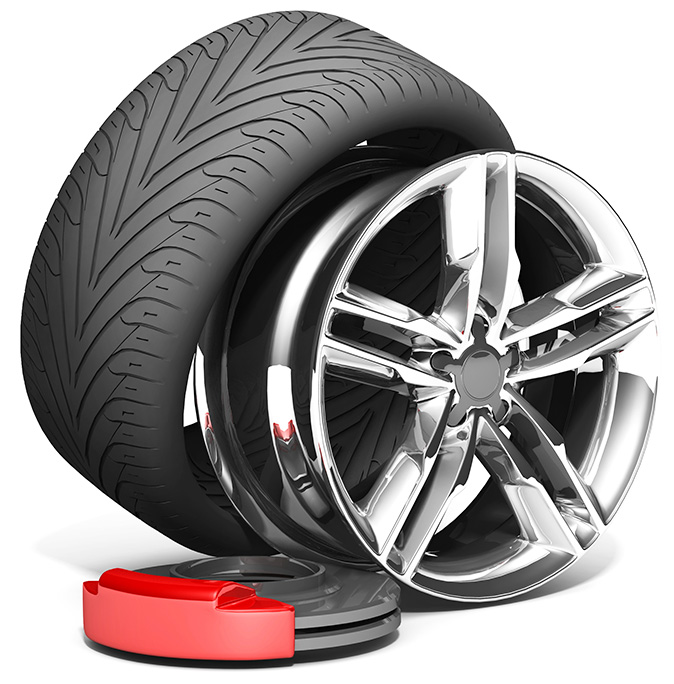 Customer Service
Our professional team will help you choose perfect parts.
25 Years in Business
You will find anything and everything for any type of vehicle.
I got all 4 tyres changed at Carboots and i must say, the range of tyres they have are excellent. i was first sat down and taken through all the brand options and finally got the ones i wanted at the best possible rate. the entire activity of Tyre Change, Balancing and Wheel Alignment took less than 30 mins. i was totally impressed. will surely recommend Carboots to all my friends

Manish chaturvedi
I bought new Tyres for my Hyundai Creta. The options available with brands and the prices are the best best in the city. Best deals, Best Service great experience

Ramesh Padnekar